Contact Us
Hours:
Monday – Friday 9 a.m. – 4:30 p.m.
Address:
218 E. Pike St.
Crawfordsville, IN 47933
Phone:
765-362-5200 (local)
800-866-3973 (toll-free)
Fill out the form below with your questions and inquiries and we will be happy to help in any way we can!
News & Happenings in MoCo
Montgomery County Blog
Holiday Events 2017
Posted on November 17, 2017
Zull Christmas Tree Farm A family owned and operated Christmas Tree Farm where you can...
Read Post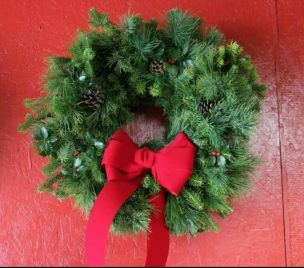 Indiana Bicentennial Torch in MoCo
Posted on January 10, 2017
The Bicentennial Torch has arrived in Montgomery County and will be available for viewing at...
Read Post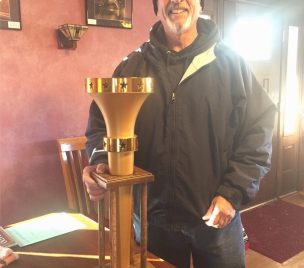 Go To The Blog