Contact Us
Hours:
Monday – Friday 9 a.m. – 4:30 p.m.
Address:
101 West Main St, First Floor
Crawfordsville, IN 47933
Phone:
765-362-5200 (local)
800-866-3973 (toll-free)
Fill out the form below with your questions and inquiries and we will be happy to help in any way we can!
News & Happenings in MoCo
Montgomery County Blog
Five Must Dos When in Montgomery County
Posted on January 11, 2019
Wondering what to do today? Montgomery County has a broad array of retail shops, interesting...
Read Post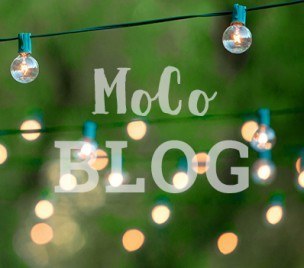 5 Free Things to do in MoCo
Posted on June 25, 2018
Did we say FREE?! Yup, we did. Here is a list of 5 things to...
Read Post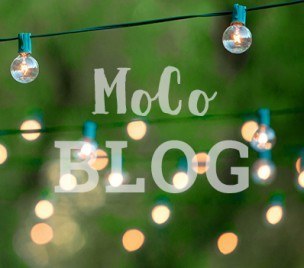 Go To The Blog