Contact Us
Hours:
Monday – Friday 9 a.m. – 4:30 p.m.
Address:
218 E. Pike St.
Crawfordsville, IN 47933
Phone:
765-362-5200 (local)
800-866-3973 (toll-free)
Fill out the form below with your questions and inquiries and we will be happy to help in any way we can!
News & Happenings in MoCo
Montgomery County Blog
MoCo's Best Hot Chocolate
Posted on December 5, 2017
What a wonderful time of year it is! The city is decorated with snowflakes and...
Read Post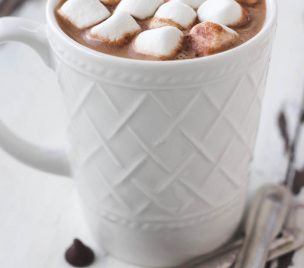 Holiday Events 2017
Posted on November 17, 2017
Zull Christmas Tree Farm A family owned and operated Christmas Tree Farm where you can...
Read Post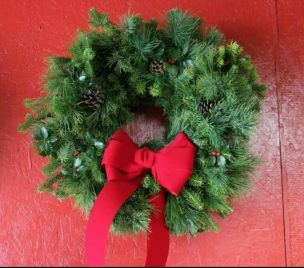 Go To The Blog