Darlington, Indiana
Darlington hosts a popular Fish Fry & Festival every September and also home to the Darlington Covered Bridge. The bridge is one of two covered bridges in the county.  It was built in 1868 and is 166' long.
News & Happenings in MoCo
Montgomery County Blog
Five Must Dos When in Montgomery County
Posted on January 11, 2019
Wondering what to do today? Montgomery County has a broad array of retail shops, interesting...
Read Post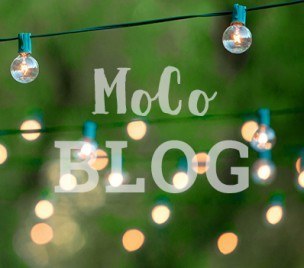 5 Free Things to do in MoCo
Posted on June 25, 2018
Did we say FREE?! Yup, we did. Here is a list of 5 things to...
Read Post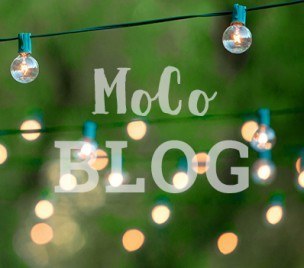 Go To The Blog