Ladoga, Indiana
This family friendly community boasts the Ladoga Fish Fry and Festival (late July or early August). History enthusiasts will want to visit the gravesite of Confederate Soldier Thomas Jefferson Allnut (1838 – 1901). He is buried in the Ladoga Cemetery.
News & Happenings in MoCo
Montgomery County Blog
Five Must Dos When in Montgomery County
Posted on January 11, 2019
Wondering what to do today? Montgomery County has a broad array of retail shops, interesting...
Read Post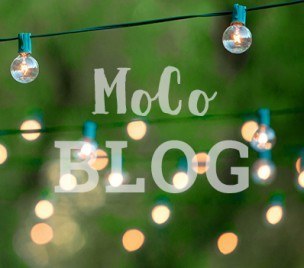 5 Free Things to do in MoCo
Posted on June 25, 2018
Did we say FREE?! Yup, we did. Here is a list of 5 things to...
Read Post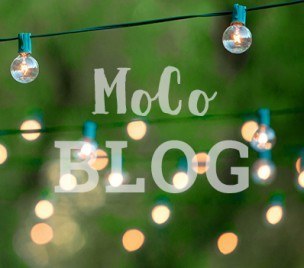 Go To The Blog