Shopping in Montgomery County
Special treasurers are waiting to be discovered in our many antique shops such as Cabbages & Kings Antique Mall, LaRose on Main Antique Mall, and Eliza's Resale & Consignment Shop. Enjoy browsing through historic items in search of that perfect find.
Located downtown Crawfordsville is Heathcliff, a women's boutique offering unique clothing, accessories and shoes. Specialty gift shops are also located downtown Crawfordsville and feature artistic treasurers, music, games, gift items, home décor, furniture, handmade items and collectables.
When it is time for a break from shopping enjoy one of our many downtown eateries and candy shops.
Located throughout Montgomery County are numerous shopping options ranging from garden shops, antiques, and collectibles to art.
News & Happenings in MoCo
Montgomery County Blog
5 Free Things to do in MoCo
Posted on June 25, 2018
Did we say FREE?! Yup, we did. Here is a list of 5 things to...
Read Post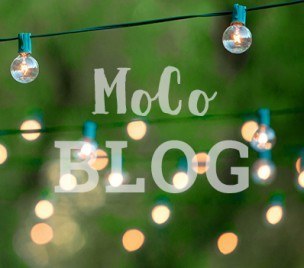 MoCo's Best Hot Chocolate
Posted on December 5, 2017
What a wonderful time of year it is! The city is decorated with snowflakes and...
Read Post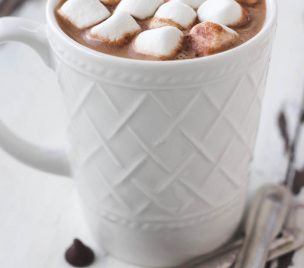 Go To The Blog