Visit Montgomery County!
Want to visit Montgomery County, Indiana, but not sure what to do?
We have so much to offer the choices can be overwhelming! Let our trip ideas guide you to some of our best attractions and dining options.
Do you have suggestions for other great trip ideas in Montgomery County? Are you looking for a certain trip experience and need direction on the best places to go? Drop us a line and let us know!
Montgomery County offers many opportunities to enjoy the great outdoors! Whether you're into golfing, canoeing, sports, hiking, birdwatching, or adventure outings, Montgomery County has something that will fit your needs!
Learn More
Do you love treasure hunting? Do you love seeking out what is unique and special? We have a great selection of shops featuring antiques and collectibles, décor and gifts, fashion and art.
Learn More
Montgomery County's rich cultural heritage still thrives today. Visit historical museums and landmarks in the area to learn about and experience the past.
Learn More
Montgomery County is the home of a vibrant creative community with artist collectives, studios, galleries and workshops.
Learn More
News & Happenings in MoCo
Montgomery County Blog
Five Must Dos When in Montgomery County
Posted on January 11, 2019
Wondering what to do today? Montgomery County has a broad array of retail shops, interesting...
Read Post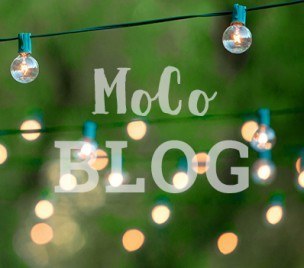 5 Free Things to do in MoCo
Posted on June 25, 2018
Did we say FREE?! Yup, we did. Here is a list of 5 things to...
Read Post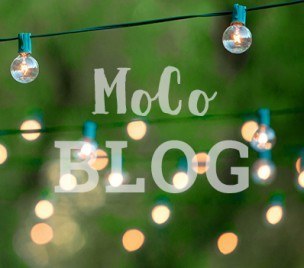 Go To The Blog