Montgomery County Visitors Guide
The Montgomery County Visitors & Convention Bureau is your curator of the cultural and creative abundance that lies in and around Crawfordsville, "the Athens of Indiana." Let the MCVCB guide you to experiences of astounding historical achievement, dramatic natural splendor, fantastic festivals and one-of-a-kind shopping and dining. For day trips or family vacations, Montgomery County, Indiana, is the place to create a masterpiece of memories.
If traveling north out of Montgomery County, Visit Lafayette-West Lafayette can help you plan your trip through Tippecanoe County.
If traveling south out of Montgomery County, Discover Putnam County and Parke County have resources available to help you plan.
News & Happenings in MoCo
Montgomery County Blog
Indiana Bicentennial Torch in MoCo
Posted on January 10, 2017
The Bicentennial Torch has arrived in Montgomery County and will be available for viewing at...
Read Post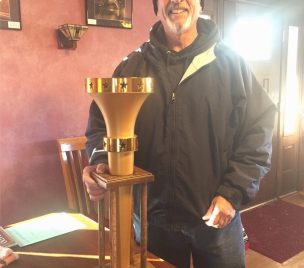 Holiday Specials
Posted on November 28, 2016
Zull Christmas Tree Farm A family owned and operated Christmas Tree Farm where you can...
Read Post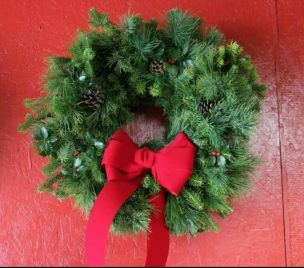 Go To The Blog