Waveland, Indiana
Waveland is home to Lake Waveland DNR Recreation Area featuring boating, fishing, camping, and swimming.  This 600 acre property hosts events such as an Easter Egg Hunt, Hot Air Balloon & Touch a Truck Show, Classic Car Show, and Haunted Halloween Celebration.
News & Happenings in MoCo
Montgomery County Blog
Five Must Dos When in Montgomery County
Posted on January 11, 2019
Wondering what to do today? Montgomery County has a broad array of retail shops, interesting...
Read Post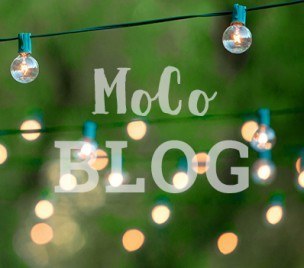 5 Free Things to do in MoCo
Posted on June 25, 2018
Did we say FREE?! Yup, we did. Here is a list of 5 things to...
Read Post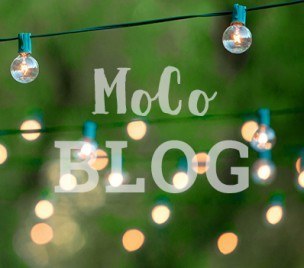 Go To The Blog