Outdoor activities
From more serene pursuits such as fishing, golf, canoeing, and hiking to the adrenaline-booting fun of zip lining, you are sure to find the perfect blend of serenity and exhilaration in Montgomery County.
Celebrate your love of the great outdoors at Shades State Park. This nature lover's paradise is a favorite for hikers and canoeists.
Enjoy time on the links at one of our public golf courses, Crawfordsville Municipal Golf Course, or Rocky Ridge Golf Course.
You can walk, bike, rollerblade, swim, and picnic at Milligan Park.
Sugar Creek Community Trail features nearly six-miles of trail winding through scenic woods around the city and along Sugar Creek. Sugar Creek Nature Park covers nearly 64 acres with trails along the creek and boasts outdoor classroom work stations.
For fast fun, Indiana Zipline Tours offers thrills by day and by night. Water recreation, fishing, camping, and family or group fun can be had at Sugar Creek Campground & Canoe Rentals as well as Clements Canoes Outdoor Center. Both are on the banks of the popular Sugar Creek.
News & Happenings in MoCo
Montgomery County Blog
Spring Time in MoCo
Posted on March 24, 2022
Spring is just around the corner in Montgomery County, Indiana! Here are 5 things to...
Read Post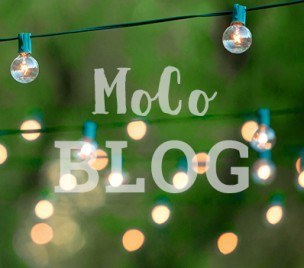 5 Best Cabins near Crawfordsville, IN
Posted on March 15, 2022
written by Rhonda Smith, owner Cabins & Candlelight West-central Indiana boasts several cabins located near...
Read Post
Go To The Blog