Learn All About Montgomery County
Home of a vibrant community with artist collectives, studios, galleries, parks, museums, events and attractions for all interests, Montgomery County is your connection to unique, authentic experiences for you and your family.
Montgomery County is made up of quaint and welcoming towns just waiting for you to explore them. Learn more about all the special experiences these towns have to offer.
---
---
News & Happenings in MoCo
Montgomery County Blog
Adrenaline Junkies
Posted on August 31, 2020
Have a desire for excitement and adventure? Montgomery County has several options for you to...
Read Post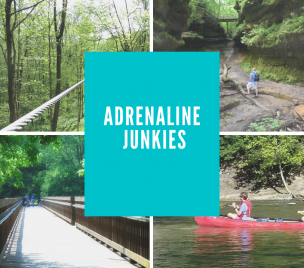 Visit Moco during Visit Indiana Week
Posted on May 3, 2019
   We are celebrating Visit Indiana week by showcasing our assets here in MoCo! Follow...
Read Post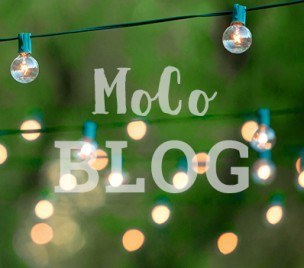 Go To The Blog