Historic Lane Place Museum • 212 S Water St, Crawfordsville
Crawfordsville Strawberry Festival
This is one of Indiana's most beloved community festivals! The very first Strawberry Festival was held in 1878 and the celebration has kept growing since then.
2022 SCHEDULE
---
June 2022
Friday, June 10 • 11:00 am – 10:00 pm
Saturday, June 11 • 10:00 am – 10:00 pm
Sunday, June 12 • 10:00 am – 4:00 pm
For three days, the grounds of the historic Lane Place is transformed into a strawberry-themed festival with food, art & crafts and free entertainment for all ages. On stage, bands, singers and dancers will fill the summer air with festive sights and sounds.
For more information, click here.
---
News & Happenings in MoCo
Montgomery County Blog
Spring Time in MoCo
Posted on March 24, 2022
Spring is just around the corner in Montgomery County, Indiana! Here are 5 things to...
Read Post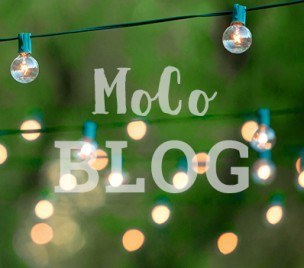 5 Best Cabins near Crawfordsville, IN
Posted on March 15, 2022
written by Rhonda Smith, owner Cabins & Candlelight West-central Indiana boasts several cabins located near...
Read Post
Go To The Blog