Contact Us
Hours:
Monday – Friday 9 a.m. – 4:30 p.m.
Address:
101 West Main St, First Floor
Crawfordsville, IN 47933
Phone:
765-362-5200 (local)
800-866-3973 (toll-free)
Fill out the form below with your questions and inquiries and we will be happy to help in any way we can!
News & Happenings in MoCo
Montgomery County Blog
Ringing in 2023 in Montgomery County
Posted on December 15, 2022
Ring in the new year in style with some great events in Montgomery County! Find...
Read Post
Montgomery County 2022 Holiday Events
Posted on November 10, 2022
Oak Hill Tree Farm A local family owned farm. Check out their precut Fraser, Canaan...
Read Post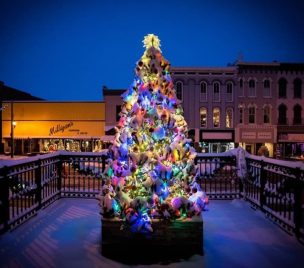 Go To The Blog