Contact Us
Hours:
Monday – Friday 9 a.m. – 4:30 p.m.
Address:
101 West Main St, First Floor
Crawfordsville, IN 47933
Phone:
765-362-5200 (local)
800-866-3973 (toll-free)
Fill out the form below with your questions and inquiries and we will be happy to help in any way we can!
News & Happenings in MoCo
Montgomery County Blog
Adrenaline Junkies
Posted on August 31, 2020
Have a desire for excitement and adventure? Montgomery County has several options for you to...
Read Post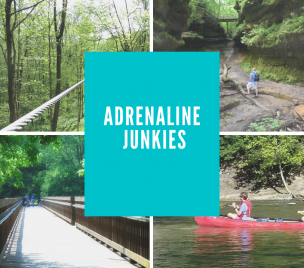 Visit Moco during Visit Indiana Week
Posted on May 3, 2019
   We are celebrating Visit Indiana week by showcasing our assets here in MoCo! Follow...
Read Post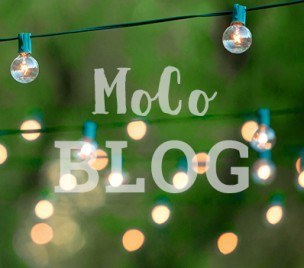 Go To The Blog