In an effort to be a true partner in destination marketing and development, the MCVCB developed three specific grants programs.
Montgomery County, Indiana Grant Programs
Cooperative Marketing Program
This program is open to any tourism related business or event that advertises outside the county and meets the established program criteria.  Individual Montgomery County tourism based businesses, or event, can apply for a 50/50 match/reimbursement toward paid advertising for markets outside of Montgomery County (reinforcing efforts of increasing either length of stay or creating a new overnight visitor).
---
Community Pride/Quality of Place Events (QPE)
Events that have a long tradition in the community, build community pride, have multiple volunteers, reach deep into the community with commitments (volunteers, donations, fund raising capability, etc.) and become VFR (visiting friends and relatives) segment marketing opportunities.
---
Economic Impact Events
Events that utilize local facilities (e.g., sports facilities). Sponsorships for these events are based on anticipated return on investment (ROI), and a positive economic impact to the area (room nights, groceries, gasoline, restaurants, etc.). Sponsorship for these events requires an end-of-event measurable results report.
News & Happenings in MoCo
Montgomery County Blog
Fall Fun in Montgomery County
Posted on August 19, 2022
The weather is starting to cool and that means Fall is just around the corner!...
Read Post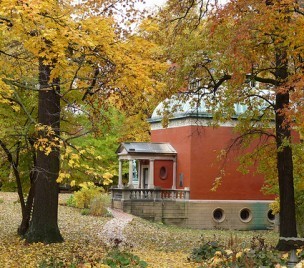 Adrenaline Junkies
Posted on July 19, 2022
Have a desire for excitement and adventure? Montgomery County has several options for you to...
Read Post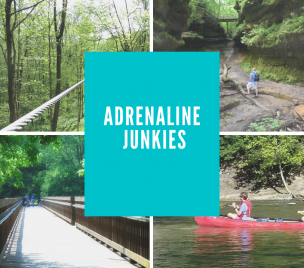 Go To The Blog