Montgomery County Visitors Guide
The Montgomery County Visitors & Convention Bureau is your curator of the cultural and creative abundance that lies in and around Crawfordsville, "the Athens of Indiana." Let the MCVCB guide you to experiences of astounding historical achievement, dramatic natural splendor, fantastic festivals and one-of-a-kind shopping and dining. For day trips or family vacations, Montgomery County, Indiana, is the place to create a masterpiece of memories.
If traveling north out of Montgomery County, Visit Lafayette-West Lafayette can help you plan your trip through Tippecanoe County.
If traveling south out of Montgomery County, Discover Putnam County and Parke County have resources available to help you plan
News & Happenings in MoCo
Montgomery County Blog
Spring Time in MoCo
Posted on March 24, 2022
Spring is just around the corner in Montgomery County, Indiana! Here are 5 things to...
Read Post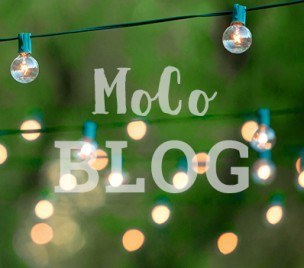 5 Best Cabins near Crawfordsville, IN
Posted on March 15, 2022
written by Rhonda Smith, owner Cabins & Candlelight West-central Indiana boasts several cabins located near...
Read Post
Go To The Blog