General Lew Wallace Study & Museum • 200 Wallace Ave, Crawfordsville
2022 SCHEDULE
---
August 2022
Saturday, August 27
Noon – 10 pm
The TASTE! of Montgomery County is a festival of fun, flavors and music. Taste local food, wine and craft beer. Several bands playing a variety of music will keep the party going. Find a shady spot and stay all day.
For more information, click here.
This is a fund-raiser benefitting the General Lew Wallace Study & Museum.
---
News & Happenings in MoCo
Montgomery County Blog
Fall Fun in Montgomery County
Posted on August 19, 2022
The weather is starting to cool and that means Fall is just around the corner!...
Read Post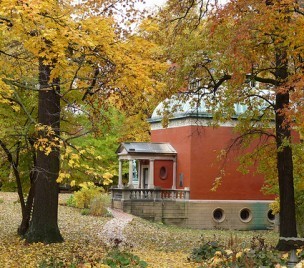 Adrenaline Junkies
Posted on July 19, 2022
Have a desire for excitement and adventure? Montgomery County has several options for you to...
Read Post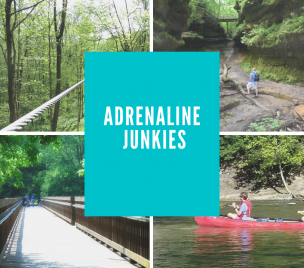 Go To The Blog