His Harvest Home
Posted on July 18, 2016 by Author
His Harvest Home, owned by Curtis and Jeannie Stevens, has officially
opened its doors to Montgomery County visitors.   This family home has a long and rich history spanning over 100 years and welcomes you to become a part of its story.
With four bedrooms and two bathrooms there is ample space to meet your needs.  Located on 4 acres, His Harvest Home is surrounded with beautiful views of farms and yet is close to Crawfordsville and I-74.  Take advantage of the completely remodeled kitchen and prepare a meal using the produce you collect yourself from the kitchen garden just out the back door.  Fresh tomatoes, melons, and sweet corn just to name a few.
Staying in town for a family reunion, Wabash College visit, sporting event, or wedding?  You'll want to contact Curtis & Jeannie at 765-376-9801 to learn more about His Harvest Home.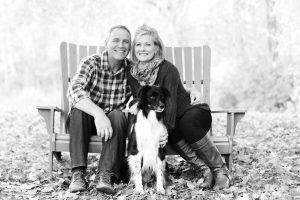 To learn more about this and other area lodging VisitMoCo.com.