Waynetown, Indiana
Waynetown boasts an aquatics center with pool, splash pad, water slide, picnic area and concessions. Also located in Waynetown is The Nest Art Gallery and the burial place of Private William Bratton, a member of the Lewis & Clark expedition. A historic grave marker indicates his grave site. Late June always features the Waynetown Freedom Festival.
News & Happenings in MoCo
Montgomery County Blog
Adrenaline Junkies
Posted on July 19, 2022
Have a desire for excitement and adventure? Montgomery County has several options for you to...
Read Post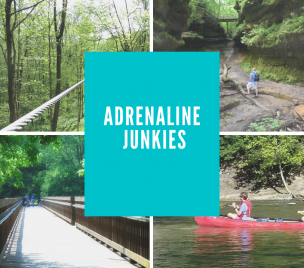 2022 Independence Day Celebrations
Posted on June 22, 2022
Trying to decide where to celebrate Independence Day? Waynetown will be hosting their Waynetown Freedom...
Read Post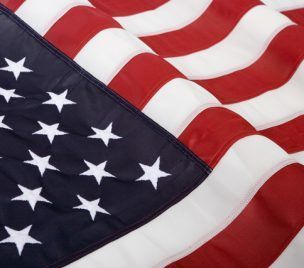 Go To The Blog