Ladoga, Indiana
This family friendly community boasts the Ladoga Fish Fry and Festival (late July or early August). History enthusiasts will want to visit the gravesite of Confederate Soldier Thomas Jefferson Allnut (1838 – 1901). He is buried in the Ladoga Cemetery.
News & Happenings in MoCo
Montgomery County Blog
From Old to New
Posted on March 8, 2019
Backstep Brewing came to life when two craft beer enthusiast firefighters happened to get assigned...
Read Post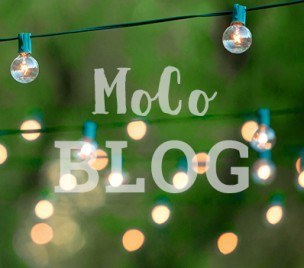 Meet the Operations Manager
Posted on February 1, 2019
Morgan Morris Operations and Financial Manager, Montgomery County Visitors & Convention Bureau Montgomery County has...
Read Post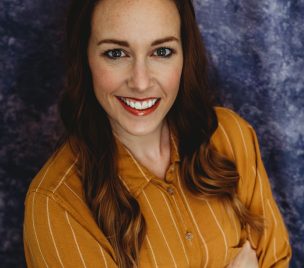 Go To The Blog