Ladoga, Indiana
This family friendly community boasts the Ladoga Fish Fry and Festival (late July or early August). History enthusiasts will want to visit the gravesite of Confederate Soldier Thomas Jefferson Allnut (1838 – 1901). He is buried in the Ladoga Cemetery.
News & Happenings in MoCo
Montgomery County Blog
Adrenaline Junkies
Posted on July 19, 2022
Have a desire for excitement and adventure? Montgomery County has several options for you to...
Read Post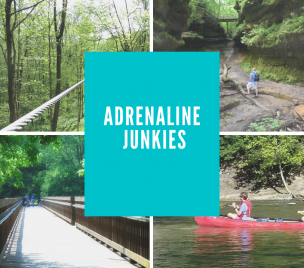 2022 Independence Day Celebrations
Posted on June 22, 2022
Trying to decide where to celebrate Independence Day? Waynetown will be hosting their Waynetown Freedom...
Read Post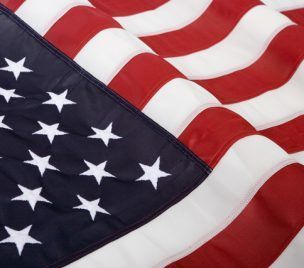 Go To The Blog