Linden, Indiana
Located in this small community is The Linden Depot Museum featuring model railroad layouts, a 1907 intact junction depot, and a model trail collection. Linden also boasts a Carnegie Public Library (102 S. Main Street, Linden, IN).
News & Happenings in MoCo
Montgomery County Blog
Montgomery County 2021 Holiday Events
Posted on November 5, 2021
Oak Hill Tree Farm A local family owned farm. Check out their precut Fraser, Canaan...
Read Post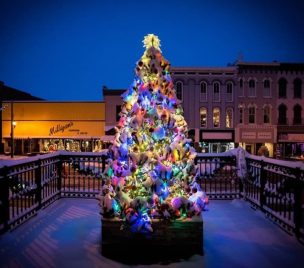 5 Unique Spots for a Sweet Treat in MoCo
Posted on July 6, 2021
Nothing says summer like a cold sweet treat on a hot sunny day. Luckily, we...
Read Post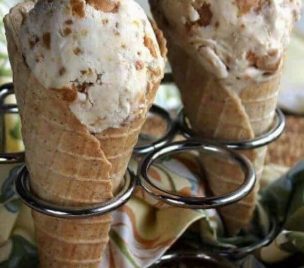 Go To The Blog