New Richmond, Indiana
In 1985, New Richmond was turned into Hickory, Indiana for the filming of the motion picture Hoosiers, Gene Hackman, Barbara Hershey and Dennis Hopper. Signs on the roads leading into the town recall the community's role in the film. New Richmond hosts an Annual July 4th Fireworks celebration.
News & Happenings in MoCo
Montgomery County Blog
From Old to New
Posted on March 8, 2019
Backstep Brewing came to life when two craft beer enthusiast firefighters happened to get assigned...
Read Post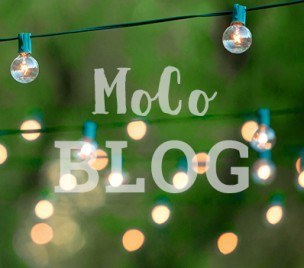 Meet the Operations Manager
Posted on February 1, 2019
Morgan Morris Operations and Financial Manager, Montgomery County Visitors & Convention Bureau Montgomery County has...
Read Post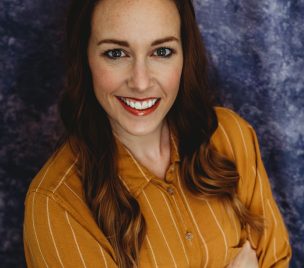 Go To The Blog