Wingate, Indiana
Midtown Museum of Native Cultures is located in Wingate. This museum is a gateway in which to learn about Native American Culture as well as a chance to see different displays and artifacts.
News & Happenings in MoCo
Montgomery County Blog
5 Unique Spots for a Sweet Treat in MoCo
Posted on July 6, 2021
Nothing says summer like a cold sweet treat on a hot sunny day. Luckily, we...
Read Post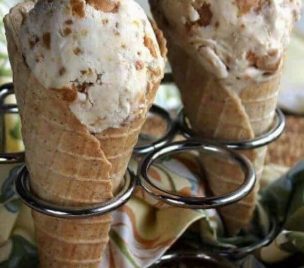 Spring Time in MoCo
Posted on March 10, 2021
Spring is just around the corner in Montgomery County, Indiana! Here are 5 things to...
Read Post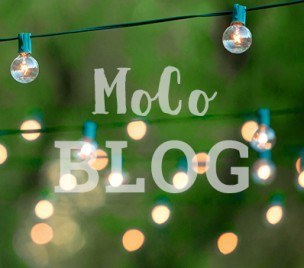 Go To The Blog