Wingate, Indiana
Midtown Museum of Native Cultures is located in Wingate. This museum is a gateway in which to learn about Native American Culture as well as a chance to see different displays and artifacts.
News & Happenings in MoCo
Montgomery County Blog
From Old to New
Posted on March 8, 2019
Backstep Brewing came to life when two craft beer enthusiast firefighters happened to get assigned...
Read Post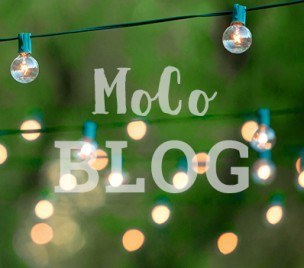 Meet the Operations Manager
Posted on February 1, 2019
Morgan Morris Operations and Financial Manager, Montgomery County Visitors & Convention Bureau Montgomery County has...
Read Post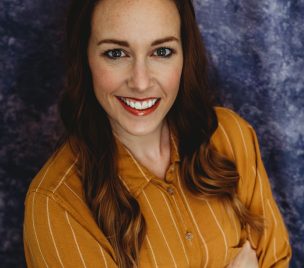 Go To The Blog