About Our Community
Home of a vibrant community with artist collectives, studios, galleries, parks, museums, events and attractions for all interests, Montgomery County is your connection to unique, authentic experiences for you and your family.
Montgomery County is made up of quaint and welcoming towns just waiting for you to explore them. Learn more about all the special experiences these towns have to offer.
---
---
News & Happenings in MoCo
Montgomery County Blog
Holiday Events 2017
Posted on November 17, 2017
Zull Christmas Tree Farm A family owned and operated Christmas Tree Farm where you can...
Read Post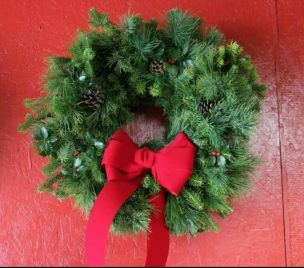 Indiana Bicentennial Torch in MoCo
Posted on January 10, 2017
The Bicentennial Torch has arrived in Montgomery County and will be available for viewing at...
Read Post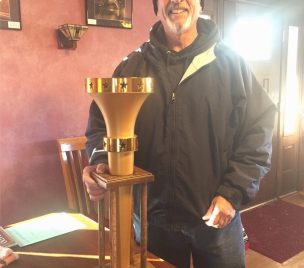 Go To The Blog