Wingate, Indiana
Midtown Museum of Native Cultures is located in Wingate. This museum is a gateway in which to learn about Native American Culture as well as a chance to see different displays and artifacts.
News & Happenings in MoCo
Montgomery County Blog
Five Must Dos When in Montgomery County
Posted on January 11, 2019
Wondering what to do today? Montgomery County has a broad array of retail shops, interesting...
Read Post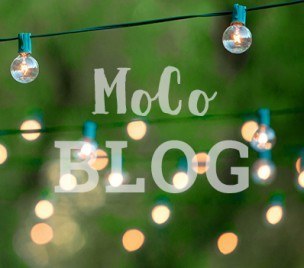 5 Free Things to do in MoCo
Posted on June 25, 2018
Did we say FREE?! Yup, we did. Here is a list of 5 things to...
Read Post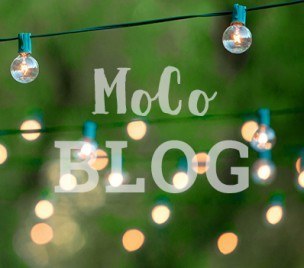 Go To The Blog